Creating
food security
&
housing stability
WayForward Resources (formerly Middleton Outreach Ministry) provides access to nutritious food and support that helps people stay in their homes in Middleton, Cross Plains and west Madison.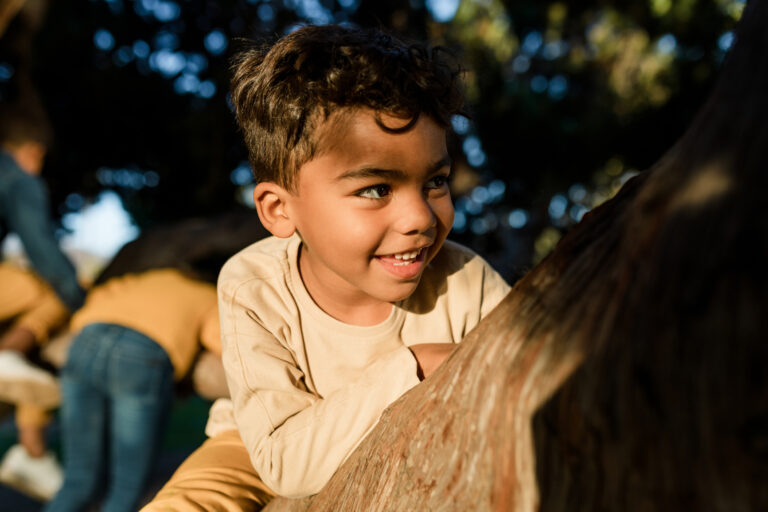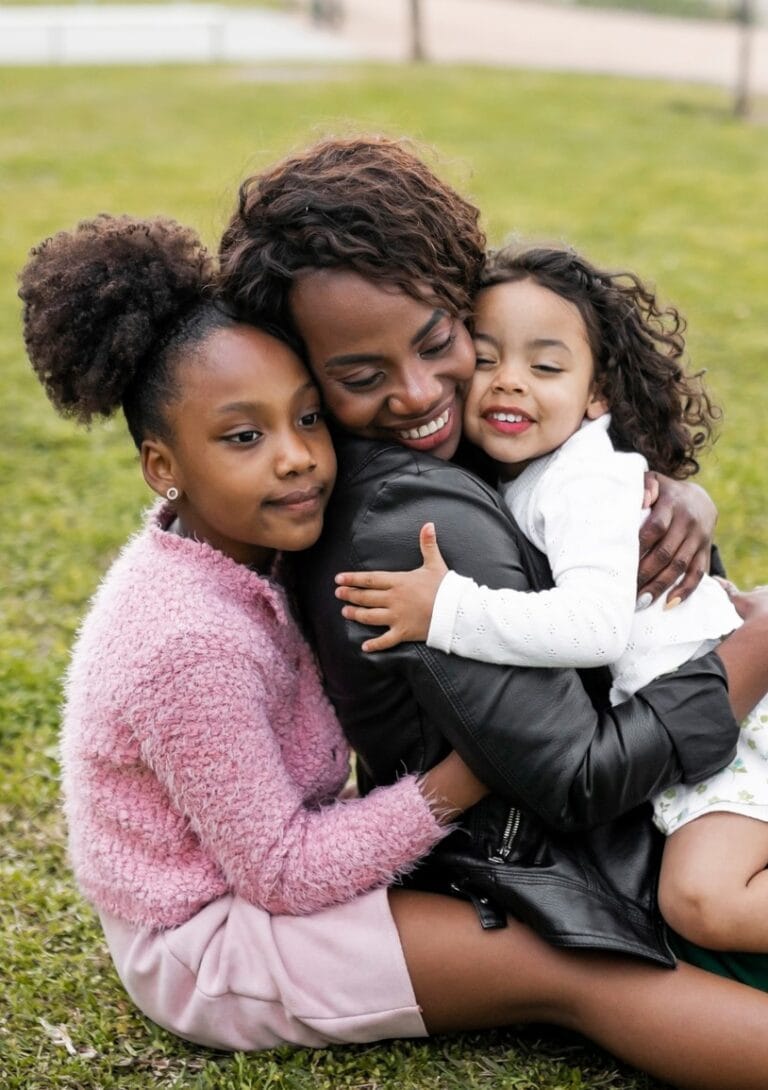 Get Help
Find your path to stability. Learn more about our food security and housing stability programs.
Support Us
Make a difference. Donate today or become a monthly giver to help build stability in our community.
Get Involved
Build stability. Find one-time, recurring and group volunteer opportunities. Organize a food drive.
You Can Help
Build Stability in Our Community
Now, more than ever, your support helps ensure that people in our community have enough nutritious food to eat and can remain in stable housing.
GET INVOLVED
Start Your Drive
Food drives are one of the main ways we keep our pantry shelves stocked. They also allow us to offer a greater variety of nutritious options for guests. Organize a drive today in your office, school, neighborhood or other group.
Program & Services
HOW WE HELP